March 8, 2020
Posted by:

administrator

Category:

Entertainment, Games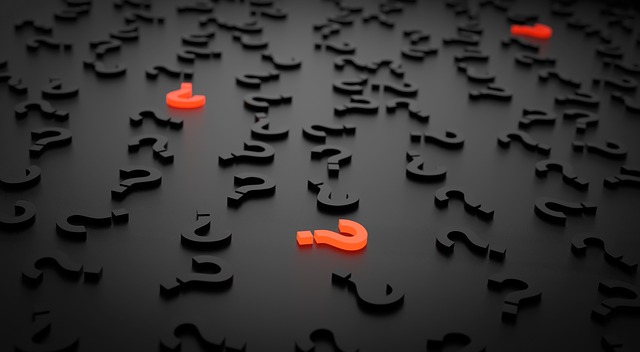 Episodes is a mobile app game that fits into the popular genre of, "choose your own story". Users select a story from a list of scenarios and work their way through a series of "episodes". Their choices affect the outcome of these scenarios so users have creative control. Episodes is free to play for both Android and IOS devices but it also contains in-app purchases.
An in-app purchase comes into play when users wish to access premium content. Usually, such content is not included in the free version of the game. This is the hook. When players bite they must purchase said content with the game's form of currency. This is the premium form of money that players exchange real cash for. In the case of Episodes this currency is called, "gems".
So here is how it works. You are playing through a scenario in Episodes. Two characters are having a dialogue. In the midst of the conversation your character is given three responses to choose from. Each response will change the outcome of the scene. Two are fully available to you but the third requires gems to purchase. This is usually the juiciest answer. Once you spend the gems you unlock the response as well as the outcome it creates.
Gems come in packs and can cost anywhere from $1.99 to $19.99. Users can apply them to buy upgrades for the various actions they must choose from. This can become rather costly so users need to understand the fundamentals of the game.
How to get Free Gems
A player does not really have to spend money on the game. However, without the use of gems gameplay is downgraded. Remember, gems are an enhancement to the game as well as a currency exchange. Luckily, Episodes offers free gems that players can accumulate. Users can watch ads or satisfy daily goals to earn gems. There are also special incentives that pop up from time to time. Resourcful players can slowly unlock all the premium content without spending a dime. This does take dedication, however, as free gems are sparsely given. You can also check the web for various guides on how to get free gems in episode.
Be Smart With Your Gems
Some Episodes scenarios offer upgrades content with every action that pops up. You do not have to purchase every one of them. Savvy players pick and choose what they want to upgrade so they save their gems and do not exhaust them in one place. Remember, scenarios can be played again so it is possible to go back and choose upgrades when you can afford them. So choose the upgrades you really want with gems you buy and stockpile gems you earn for free for other choices later. Above all remember to have fun.