June 11, 2019
Posted by:

administrator

Category:

Entertainment, Movies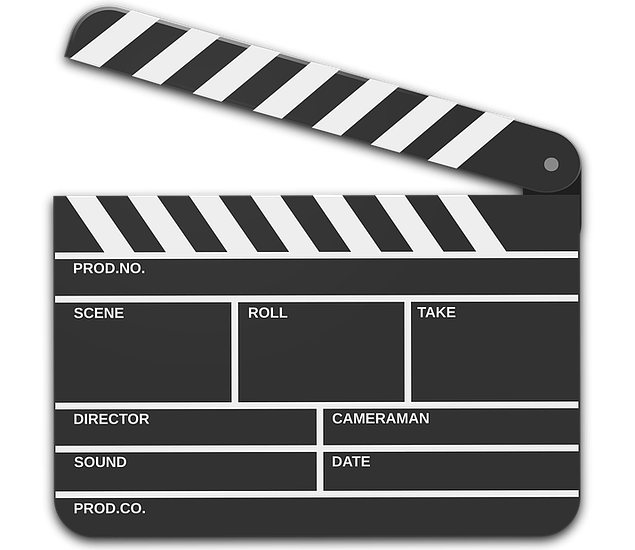 As you know we love watching a free movie and great tv shows. One of the most popular TV shows that I have ever seen in the last ten years had to be Marvel Agents of Shield.
The cast of the show really knew how to bring life to the characters. This is what made me want to come back every week. Clark Gregg played as the character Phil Coulson which was one of the main characters of the show. I like his funny, but serious approach to the character. It made you respect the character as an authority figure, but it also gave you a fun surprise when he would try to be funny. Chloe Bennet Played Daisy Johnson also known as Quake. She was one of the few characters on the show with super powers. Her character brought excitement to the show, because she could do more in a gun fight than just shoot a gun. She was able to bring down buildings, and even fly with her powers.
Some More Great Characters And Actors.
Another great character that was one of my favorites was Ming-Na Wen who played as Melinda May. I liked her character because she reminded me of a female batman. She was unbeatable in a fight, and she preferred hand to hand combat. She was responsible for training the young super hero also known as an inhuman, Daisy Johnson, to be an agent of shield. Natalia Cordova-Buckley, played the character called Yo Yo.
Yo Yo was also an inhuman on the show. Her powers were similar to the super hero called the Flash, because of the fact that she could run fast. Unlike the Flash, Yo Yo's powers did not allow her to run around freely. When she ran she would have to return to her starting point. There are many great characters on the show, but these are the ones that stood out to me the most. If you have a chance you should check out this great TV show.
It's a show with many great scenes, just like the one below (attention: SPOILERS!)