October 29, 2016
Posted by:

administrator

Category:

Entertainment, Music, Sticked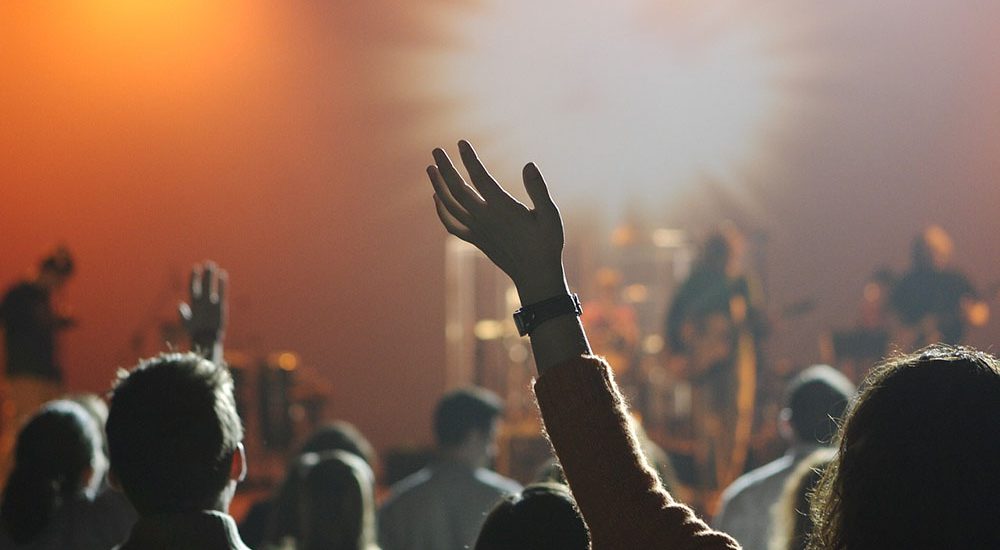 Learning music is not an easy job and it does not come naturally to every human being. A person who has a gift in music or what we so call a music prodigy will not progress unless he is honed and supported. Learning music takes time and effort and a lot of interest to keep going.
It is very easy to love music. You can be great music lover and also have a fine knowledge about various types of music and can even perform and make one. It is easy to love music but choosing and identifying the good music from the badly composed ones is the real measurement of how one understands the art of music.
There are various kinds of music available right now that appeal to the younger generation and even some of the people from the old generation have come to like new music styles and genres that are popular today due to their novel approach to music.
Music genre simply refers to styles of music. Examples of genre include popular styles like rock, country, reggae, classical, jazz and many more as well as some sub-genres. If you want to work in the music industry, you must be able to understand the different genres in order to know which style is appropriate and identify music.
With today's advancement in music, a lot of genres have been introduced along with the new tools used to produce them. From the classics, pop, blues, hiphop, RnB, jazz, acoustic, ballad and other genres that we long know of, music nowadays have been revolutionized. The list of new music genres grows as people discover something new which influences how music moves people and how people moves the music that we have now.
Some of the new music genres enjoyed by people today are Electronic Dance Music (EDM) which is a broad range of percussive electronic music genre produced largely for club music; Country Dance Music (CDM) which is a genre composed of electronic music with folk or country-like melodies; Dubstazz which is a combination of jazz and electronic music; Trap music which is a sub-genre of southern hiphop that is characterized by aggressive lyrical content incorporated by heavy percussion music. The list of possible genres that would emerge is huge due to advancement of how music can be made. Most of the new genres today are combinations of styles that have become unique in many ways.