October 11, 2016
Posted by:

administrator

Category:

Entertainment, Sticked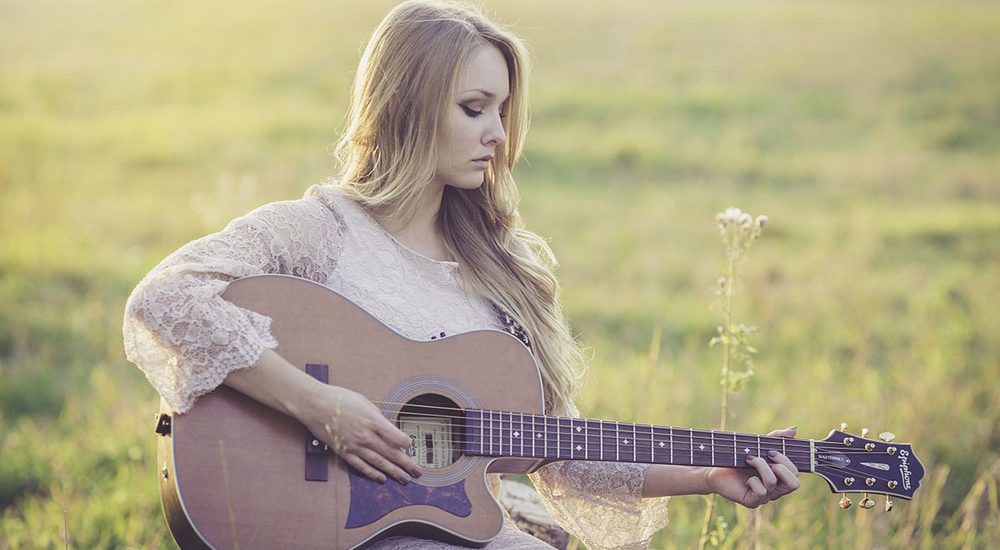 Music is undeniably powerful. It makes us feel things that we sometimes can't describe. It makes us happy, makes us smile, excited, sad, cry in bliss or sorrow and makes us dance and sing along. A simple song can bring back a memory like we are actually living in the moment. Music unbelievably can change our mood at an instant.
It is known to us that different genres can make or break your mood and we might all have experienced that first hand. Music can impact our focus and has a significant effect on our overall emotional state. In fact, music has been used for a long time now as a therapeutic tool to improve mood, change energy levels and help people who are undergoing illness as well as emotional trauma.
It is an effective coping strategy that we use to uplift our spirits when we are down or just simply feeling lazy and unmotivated. By playing songs that are happy and upbeat, we tend to dance with it as an effect of the energy it gives.
If you notice, whenever you hear a catchy song or beat anywhere, you sometimes can't help but stomp your feet to the music and get carried away with the vibe. A one boring Monday work morning can sometimes become a lively one after listening to a song that is motivational to help you keep up with work until it's finally a TGIF. It's amazing how music helps in changing our mood and life's emotional decisions in an instant.
Unquestionably, music touches our emotions up to the deepest core. We listen to music that reflects our current mood. When we are happy, we listen to upbeat songs. When angry, we tend to listen to loud, dark and heavy songs to release some tension. And when we are sad, we listen to sad songs. Like when experiencing heartbreaks, some even have a breakup playlist to cope up with the sadness and pain in their hearts. In contrast when you are in love, you listen to a lot of love songs in celebration of the love you are feeling and even dedicate a particular song to your better half.
Every piece of music is a representation of the musician of that particular music. Music does not necessarily need words to be understood. For instance a piano piece does not say in words as the other alternative music, as a result the one that listens to the music needs to internalize what he hears and try to perceive the message the pianist or musician is trying to convey. It's amusing how music doesn't need words to relay the deepest messages we keep within us.
It's amazing how music speaks to the soul. How the lyrics encompasses our deepest emotions through the message it speaks and how stories are made through simply sung words and unchained melodies. It is unknowing how music can speak of our lives, our emotions, our deepest inhibitions, faults and secrets and how it can turn our lives another way around. It is amazing how music transforms us, and how it makes us.